We are starting a new tradition this year. As part of Advent we are going to read Christmas books everyday as we count down to Christmas. I think I first saw this idea on Pinterest. Since we are Christians, we want to emphasize the true meaning of Christmas, Christ's birth. As far as Santa Claus goes, I think knowing about St. Nick is great and carrying on his legacy for secretly leaving gifts is a fun idea, but I don't want Santa to get in the way of focusing on what is most important, Christ. Therefore, most the books are more about Christ than Santa and some are just about the Christmas holiday in general and fun.

With Blue Rock's help, we wrapped 25 books. Starting today, Dec. 1st., everyday Blue Rock will choose one package to unwrap and read. Then we can read that book and any other books that he has already unwrapped. Christmas morning we will read Luke 2 from the Bible. I always seem to go overboard with books. So finding just 24 books was difficult, especially since we have a few Christmas books from previous years and I found lots of new ones that looked so neat. So I wrapped a few books together, especially if they seem to go together. After this year I'm hoping to comb through the books and only have ones that Blue Rock and any future siblings would enjoy year after year. One friend recommended Elf on the Shelf. That seems like a cute idea and I know a lot of people have fun with it but after spending so much on all these books, we're going to wait until maybe next year to purchase it. Here are our books in no particular order:
1. The Parable Series: The Pine Tree Parable by Liz Higgs
2. Mary's First Christmas by Walter Wangerin Jr.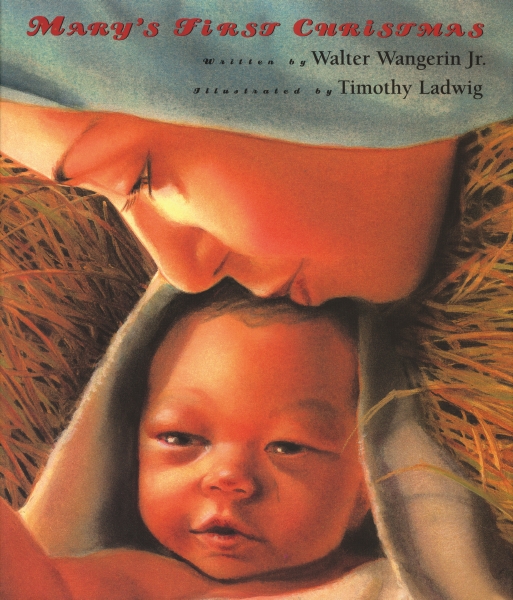 3. A Fruitcake Christmas by Max Lucado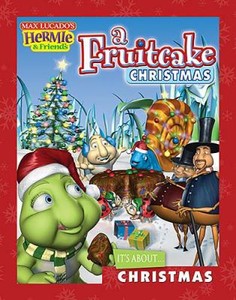 4. Story of Baby Jesus by Alice J. Davidson
5. The Christmas Candle by Richard Paul Evans
6. Santa, Are You For Real? by Harold Myra, Jane Kurisu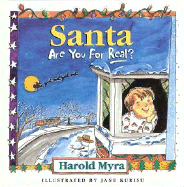 7. Jacob's Gift by Max Lucado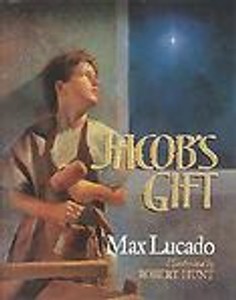 8. The Legend of the Three Trees by Catherine McCafferty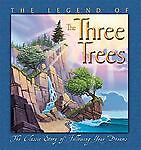 9. The Twelve Bugs of Christmas by Max Lucado and The 12 Bugs of Christmas by David A. Carter
10. The Crippled Lamb by Max Lucado
11. If You're Missing Baby Jesus by Jean Gietzen
12. Merry Christmas Mom and Dad by Mercer Mayer and Christmas Stocking by Dawn Sirett
13. The Twelve Days of Christmas Illustrated by Caroline Pedler
14. A Letter to Santa by Barnes and Noble
15. A Night in Santa's Great Big Bag by Kristin Kladstrup
16. This is the Stable by Cynthia Cotton
17. The Night Before Christmas two books by Jan Brett and Moore
18. The Polar Express by Chris Van Allsburg
19. God Gave us Christmas by Lisa Bergren
20. Cobweb Christmas by Shirley Climo
21. Who is Coming to Our House? By Joseph Slate and Ashley Wolff and Room for a Little One by Martin Waddell and Jason Cockcroft
22. The Legend of the Candy Cane by Lori Walburg
23. Llama Llam Holiday Drama by Anna Dewdney
24. The Usborne Advent Nativity Book
25. Good News of Great Joy by C. Michael Dudash - will probably be read on Christmas Day because it's taken directly from Luke 2